Microsoft Dynamics CRM is termed as the perfect system that completely integrates the customer relationship. It offers flexible components for sales, customer service capabilities. CRM offers the power to make still as waiting for clear views of consumers or clients through proper sales and purchases. It gives you fast and valuable solutions. Before you decide the cost or price of Microsoft Dynamics CRM software, you have to go through all the editions on which you or your organization is running.
Why choose CRM?
: Feature of Microsoft Dynamics CRM
It possesses clear flexibility.
You can easily use and hold up it.
It is completely developed to suit small or large businesses.
If you are interested in purchasing a CRM license, you can purchase either through the volume licensing strategy or the business ready scheme. Pricing of the CRM software varies depending on the Microsoft dynamic CRM versions. Companies having the five users or less, CRM group edition is ideal but in case if the company has more than five users, CRM server edition is suitable.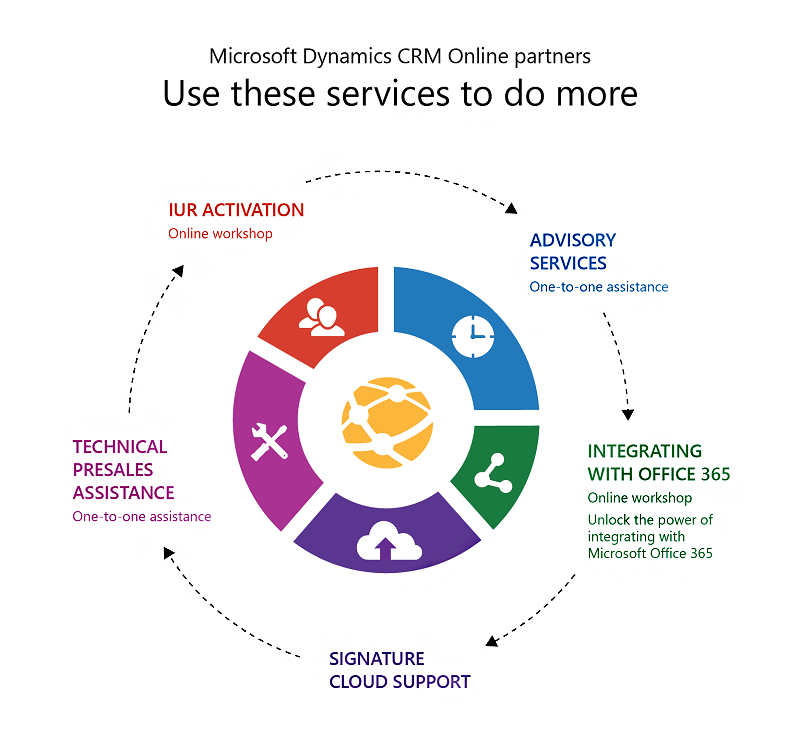 Important features of Microsoft Dynamics CRM are:
The features of dashboards adapt to job functions and provide a real-time, overall view of business areas from pre-sale, lead generation to customer service. Users can also modify dashboards as per their requirement.
Data Storage and Hosting:
Microsoft Dynamics CRM store date with the help of cloud to make it easy for your business to expand and to support users who are working off-site. It enables users to access data at any time, anywhere, using mobile, desktop or laptop, making information readily and steadily available.
Microsoft Dynamics CRM integrates with MS tools like Word, Excel, and outlook. Owing to these features, employees can efficiently collect information and get quick access to the data they require.
One of the key factors to run an organization is having the ability to know customer requirements across every channel and to assess how to provide the best support of these needs. Microsoft Dynamics CRM enables users to assign, create and manage customer service via email, phone, Web and in-person, making customer service customize to fit individual requirements.
CRM delivers the new levels of productivity to sales, service and marketing organizations. The CRM software program automates the marketing needs and then pulls off and shares to fulfill the normal functionality of various links of business.
Stier Solution is known as one of the best Custom Solution development in India for Microsoft Dynamics 365.